Mayflower Construction Group: Your Bathroom Specialist Serving Clients in the Northern Virginia Area
We have received your information.
STEP 2 - CONSULTATION CALL
Let's see if we are a good fit for each other. Please select a convenient timeslot for your consultation call:
(Kindly wait for our calendar to load below…)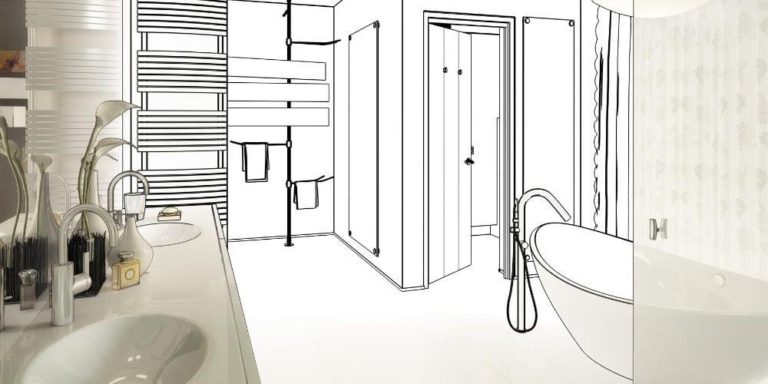 While you wait for the consultation call... why don't you check out our bathroom visualizer...