Thank you!
Your 45-Minute In-Home Consultation is Scheduled.
Next Step: Get to Know Us!
A new kitchen and bath renovation is just around the corner. Whether you have a design in mind or still looking for ideas and options for your kitchen and bath remodeling projects and want to know associated costs, our experienced remodeling contractor and award-winning designer can help you from beginning to end – done to perfection!
In your in-home consultation, you will meet with a design consultant to walk through your project and learn more about the Mayflower planning process. We offer packages that are tailored just for you. We stay on budget while still maintaining the highest quality service. Our team will give you transparent estimates on your project and detailed scope of work, so you know exactly how much every project costs upfront before commencement.
Expertise and Experience you can trust
We're the best at what we do, and our customers are always satisfied with our work. You can see some of their testimonial videos below.
Margie's Master Bathroom Testimonial
Margie's old bathroom was severely outdated for a bathroom of her size. We worked with her to make her a beautiful modernized bathroom that's a sight for sore eyes. With her new bathroom, we doubled the size of the shower by expanding the space and adding an extra shower head – no more waiting to take turns for the shower. The mosaic tiling has a gorgeous pattern that makes everything in the bathroom pop. The vanity looks as if it were taken straight off the tree with its amazing wooden patterning that complements the tiling incredibly.
Adam's Kitchen Renovation Testimonial
Adam has been our loyal client for over 10 years now and have done several renovations with us that ranges from the basement, multiple kitchens, and bath renovations. The most significant work done was when we remodeled his 1964 old kitchen into a more inviting kitchen space.
Wolf Classic Cabinets, Pottery Barn Hardware, and Taj Mahal quartzite countertops with full height matching backsplash create a bright, open, and fresh living space. Refinished hardwood floors, white brick accent walls, stainless steel appliances, and modern lighting complete the look of this beautiful transitional kitchen.
From the kitchen, they went to full renovation, including their basement, bathroom, and foyer. We have made every process easy for them, from design, quotation, to implementation and the actual work. Reliability and professionalism in managing all entire projects made them choose us for every renovation they have. We have always excelled and exceeded our customer's satisfaction.
CEO Satisfaction Guarantee
You won't find another company as committed as we are to making sure you get what you want and deserve from your kitchen and bath renovation experience. Whether you need a kitchen to remodel or bathroom update, Mayflower Construction has got you covered! We offer 100% customer satisfaction, so you can rest easy knowing that we'll be here to help every step of the way.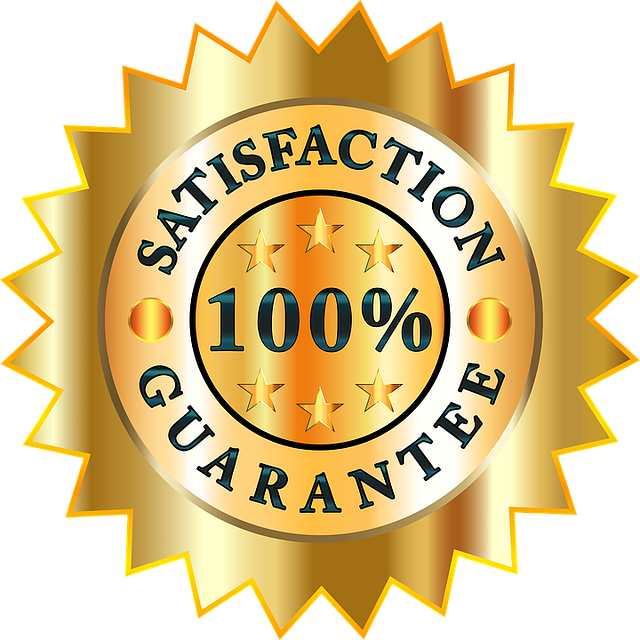 Check out what our satisfied homeowners have to say about us on Home Advisor
Our company has built a culture that is centered on our customers' needs. For over 15 years, our commitment to customer satisfaction has been what sustains us through all challenges! – check out reviews from our satisfied homeowners from Houzz.

Experienced, certified and insured kitchen and bath remodeling professional: Best of Houzz 3x consecutive!
Mayflower Construction is the most awarded design and remodeling company in Northern Virginia 3 times running! We guarantee nothing but excellence.
Recognized as top-rated home pros and most popular designs on Houzz across states! You are guaranteed you are working with a credible and well-established bath remodeling and renovation company!
We are open! And we continue to serve while adhering to covid CDC guidelines!
The health and safety of our clients and associates is our utmost priority. Each consultation is limited to 2 adults per appointment.
8466-B Tyco Rd , Vienna, VA 22182