Thank you!
Your 15-Minute Phone Consultation is Scheduled.
Introductory Phone Call
Congratulations! You've taken the first step to achieve your dream renovation. Our design consultants are excited to speak with you about your upcoming project! While waiting, feel free to browse through our portfolios for ideas and inspiration..
To get the most out of your phone appointment, we recommend having initial room measurements and an idea of what style you may be interested in. This will help our in-house designers to provide you with an accurate estimate and timeline for your home improvement project. And if you think we're a good fit, we'll schedule your FREE comprehensive in-home consultation to discuss further.
Guaranteed Quality Work
Just Watch Some Of Our Testimonial Videos From One Of Our Many Satisfied Customers, Describing Their Mayflower Experience.
Adam & Sarah Kitchen Renovation Testimonial
Meet our lovely couple, Adam, and Sarah. They were tired of having a cramped narrow kitchen with limited storage space and wanted to expand for their growing family. We maximize their space, giving it functionality and efficiency, they need. Not only do they now have double the storage capacity, but a beautiful navy-blue cabinet set that gives the kitchen color and grace. Check out what they have to say about their new and improved kitchen!
Elaine's Master Bathroom Renovation Testimonial
Elaine's old master bathroom was a dull outdated 90's design that was very monochromatic and needed an upgrade to the 21st century. The old design had cheap beige tiles that spanned the entire bathroom, the vanity was small and made from cheap material, and in general, had a limited amount of storage space.
With Elaine's new modernized bathroom, she now has gorgeous and high-quality tile work that spans the majority of her bathroom, more storage space with the addition of a linen closet, and a luxurious vanity with a high-grade mirror with anti-fog and lighting features. The shower now has a dual shower head system which will make you feel right in a spa. The mosaic tiles of the shower add a beautiful texture to the design and add more variety of color.
CEO Satisfaction Guarantee
We at Mayflower Construction are so confident in our bath remodeling service that we back it up with our CEO Satisfaction Guarantee. If you are unhappy with any part of our service, we will make it right at no cost to you. You can trust us in every bathroom remodeling and renovation projects. Our knowledge, experience and expertise guarantee absolute results – you'll love where you live.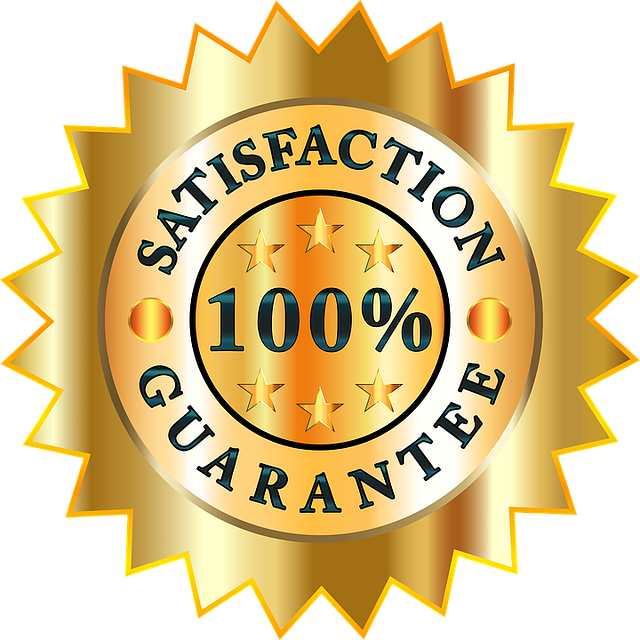 Our reviews speak for themselves!
Check out what our satisfied clients have to say about us on Home Advisor.
Don't just take it from us – check out reviews from our satisfied homeowners from Houzz.
Our commitment to customer satisfaction is vital part of our success and has been for the last 15 years.

Experienced and certified bath remodeling professional: Best of Houzz 3x consecutive!
We are the most awarded design and remodeling company in Northern Virginia 3 times in a row! Recognized as top-rated home pros and most popular designs on Houzz across states! You are guaranteed you are working with a credible and well-established bath remodeling and renovation company!
We are open! And we continue to serve while adhering to covid CDC guidelines!
Visit our showroom! call us on (703) 388 9088 or book a schedule straight from our website.
8466-B Tyco Rd , Vienna, VA 22182