Your 45-Minute Showroom Consultation is Scheduled.
Thank you!
With over 15 years of experience in remodeling and renovation, you can rely on us to bring your vision to life! Watch some of our testimonial videos below.
Michael & Veronika's Master Bathroom Testimonial
Michael and Veronika's previous bathroom was the standard late 90's beige design with barely any storage space, a short vanity, tiny shower, and a large tub that was just collecting dust and took up too much space. With their new modern bathroom, we replaced their old tub with a luxurious walk in shower and moved the toilet to where the old small shower used to be. By rearranging the bathroom we were able to detect a leak that was causing wood rot in the floor boards that would have spread and caused more damage to their home over time. In addition, by changing the locations of the appliances we were able to seemingly double their storage space for my comfort and convenience.
Marc & Karen's Kitchen Renovation Testimonial
Marc and Karen's old kitchen was outdated, small, and "ugly" as they like to say. With them choosing Mayflower, we were undoubtedly able to create the kitchen of their dreams. One with significantly more counter space, better lighting, and overall pretty to look at. We double their storage space, maximizing functionality and efficiency that can accommodate large groups of family and friends.
CEO Satisfaction Guarantee
Work with the best kitchen remodeling company in Northern Virginia and Washington DC. We offer 100% customer satisfaction, and we guarantee it. Our team of professionals works together to turn your kitchen space into perfection from start to finish. Our remodeling specialists are highly trained and experienced who take pride in their work and always go above and beyond of what is expected of them. We are dedicated and committed to providing an exceptional experience and absolute results.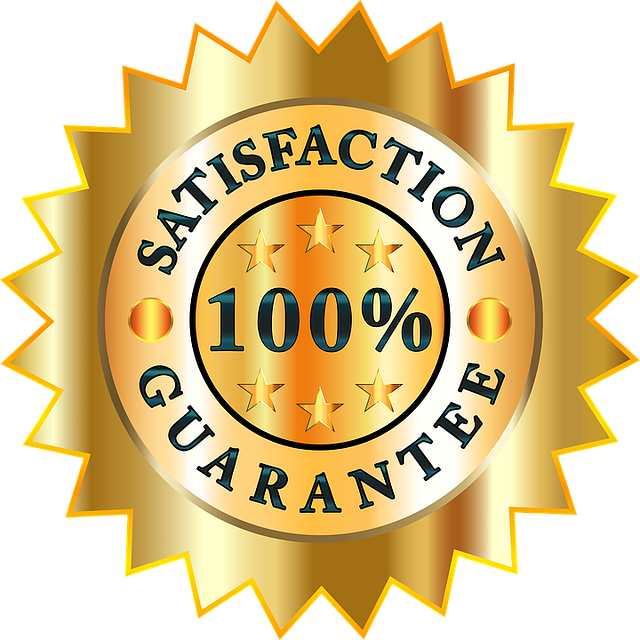 Are you planning to get a kitchen renovation? We can't wait to help you with your next project. We believe in building a space that reflect who you are as an individual or family unit. We take time getting to know each client to build a space that reflects them perfectly. We guarantee you will love where you live.
The 45-minute showroom consultation process is very straightforward. We will get an idea of your project's scope, gauge your budget range, and discuss what factors come into play to give you precisely what you need without overspending your budget.
Check our top-of-the-line products and latest design that would work well for your project. We'll discuss all your options, make recommendations tailored to your needs, and give you a transparent cost estimate before we begin. 100% no-obligation design consultation! We can't wait to answer any doubts and questions you may have!
Work with the best and fall in love with your kitchen and bathroom space again!
Get quality service and workmanship you can trust!
Check out what our clients have to say about us on Home Advisor.
Our commitment to customer satisfaction has been the backbone of our success for over 15 years!
Mayflower Construction has been in the kitchen and bath remodeling industry since 2005. We've helped thousands of homeowners and businesses and have received countless awards throughout the years, including Best of Houzz. Check out our reviews and read about what our clients are saying about us.

The best kitchen and bath remodeling company: Best of Houzz 3x consecutive!
We are the most awarded design company in Northern Virginia. We've been ranking as one of your best choices for Kitchen & Baths since we first opened our doors over 15 years ago. Our team guarantee to offer only quality workmanship with great designs, work within your budget- all while delivering exceptional service and result across states.
We are open!
And we continue to serve while adhering to covid CDC guidelines! Visit our showroom! Call us on (703) 388 9088 or book a schedule straight from our website.
8466-B Tyco Rd , Vienna, VA 22182